About Combined Forces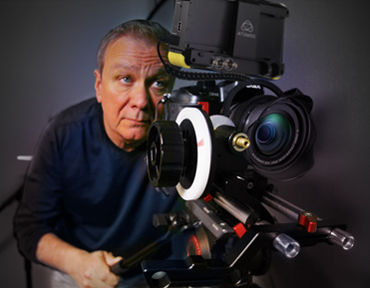 An entrepreneur and communications specialist applying digital technology to museums and educational environments bringing dynamic learning to people through new and exciting ideas.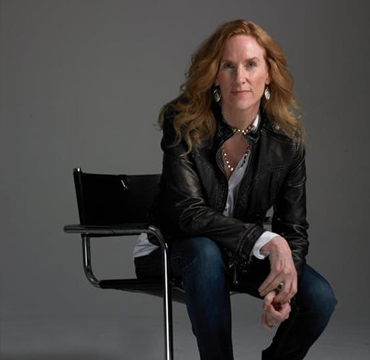 Historian, promoter, fundraiser and project manager, Karen has been dedicated to the preservation of Canadian History for over fifteen years. She has been involved in museums and galleries for over three decades and has received the Veteran's Affairs Commendation and Meritorious Service Medal (Civil Division) for her work.
Our history
EcoDek, a brand new environmental tourist attraction at Toronto's CN Tower. Robert Curtin lead technology designer.
Bata Shoe Museum, Robert Curtin lead interactive technology designer.
Karen Storwick develops the Mural of Honour legacy project at the Military Museums.
Robert Curtin designs the Mural of Honour's Interactive interface and technology.
Naval Museum of Alberta, Robert Curtin designed and developed all interactive technology.
Air Force Museum of Alberta, Robert Curtin designed and developed all film content and interactive technology.
Karen Storwick and Robert Curtin develop the PPCLI 100th Anniversary narrative and pictorial digital history album.
Karen Storwick and Robert Curtin develop the concept and promotional film for Heroes Hockey Challenge.
Shearwater Aviation Museum, Interactive technology for Swordfish, Sea King andFirefly exhibits.
Karen Storwick Director of Communications, Robert Curtin Creative Director, From 2011 to 2014 developed the brand identity and communications for 100th Anniversary of Princess Patricia's Canadian Light Infantry.
The Last Reunion of the Canadian Expeditionary Force. Documentary and exhibit design for the largest collection of Canadian Military uniforms from the Great War.
Mission: Afghanistan, National oral history program and documentary development for the Directorate of History and Heritage. Helping to bring the service member's story to Canadians.
Ship to Shore, An initiative of the Royal Canadian Navy's Strategic Outreach network introducing a virtual, inquiry-based, interactive learning platform to grade-school classrooms in Calgary and sailors serving aboard HMCS Calgary and aboard HMCS Tecumseh.
Spirit of Victory, An initiative of Her Honour Lieutenant Governor Lois Mitchel, Spirit of Victory is contest to build awareness and appreciation for the experience of the Second World War and what it means for Albertans today.
Fallen Heroes... Their Journey Home, A film telling an amazing Canadian story and to foster healing in our military communities. This film hopes to generate a surge of pride in all Canadians in support of our forces and the families of our fallen heroes.
Our advantages
Combined Forces is an award winning organization with a proven track record of delivering innovative concepts to museums and educational facilities.
Vision and values
Education in a general sense is any act or experience that has a formative effect on the mind, character, or physical ability of an individual.
Philosophers dub knowledge based on experience "empirical knowledge". Experience involves the aspect of intellect and consciousness experienced as combinations of thought, perception, memory and emotion.
Features belonging to the culture of a society, such as traditions, languages, buildings, monuments, or events which still exist from the past and which have historical significance today.
skills
Our team delivers a wide range of skills and expertise amassed from decades of major international projects.
testimonials
"They have used their professional business experience to very good effect in support of our success and to the rapid building of our brand".

Barry Ashton
"I would not hesitate to recommend them to any organizations that had a need for their unique creative, technical abilities and know-how'.

John Melbourne